12.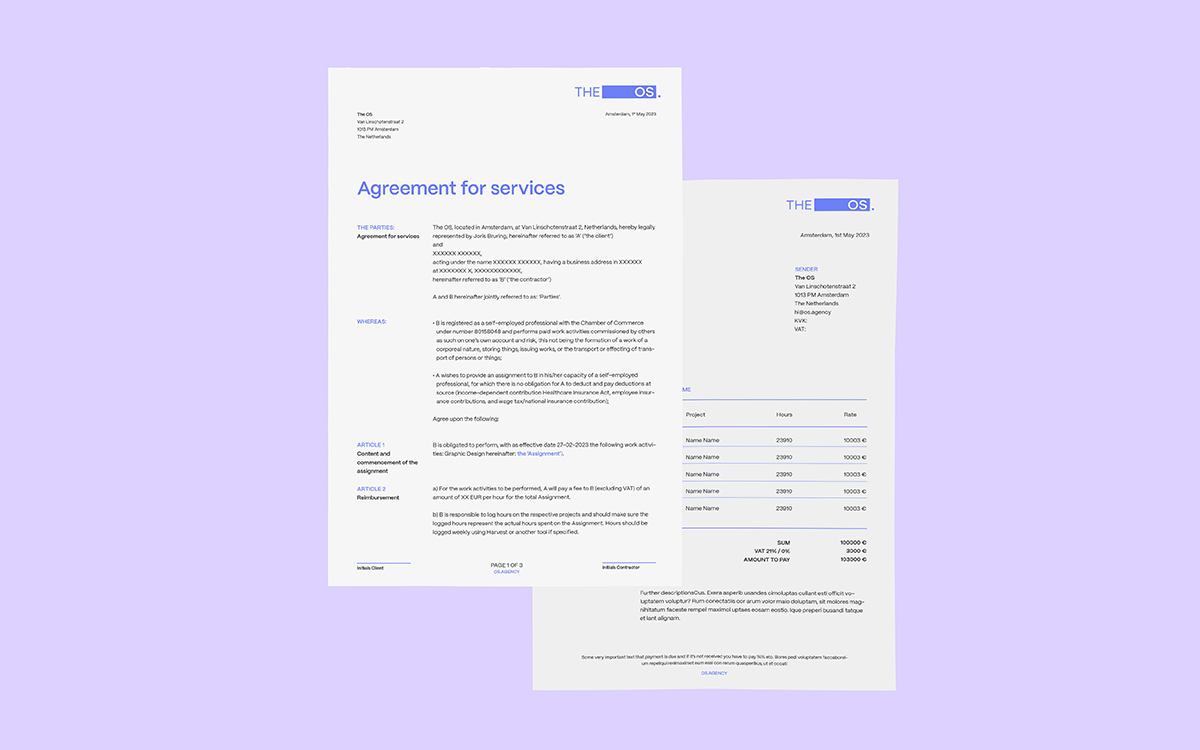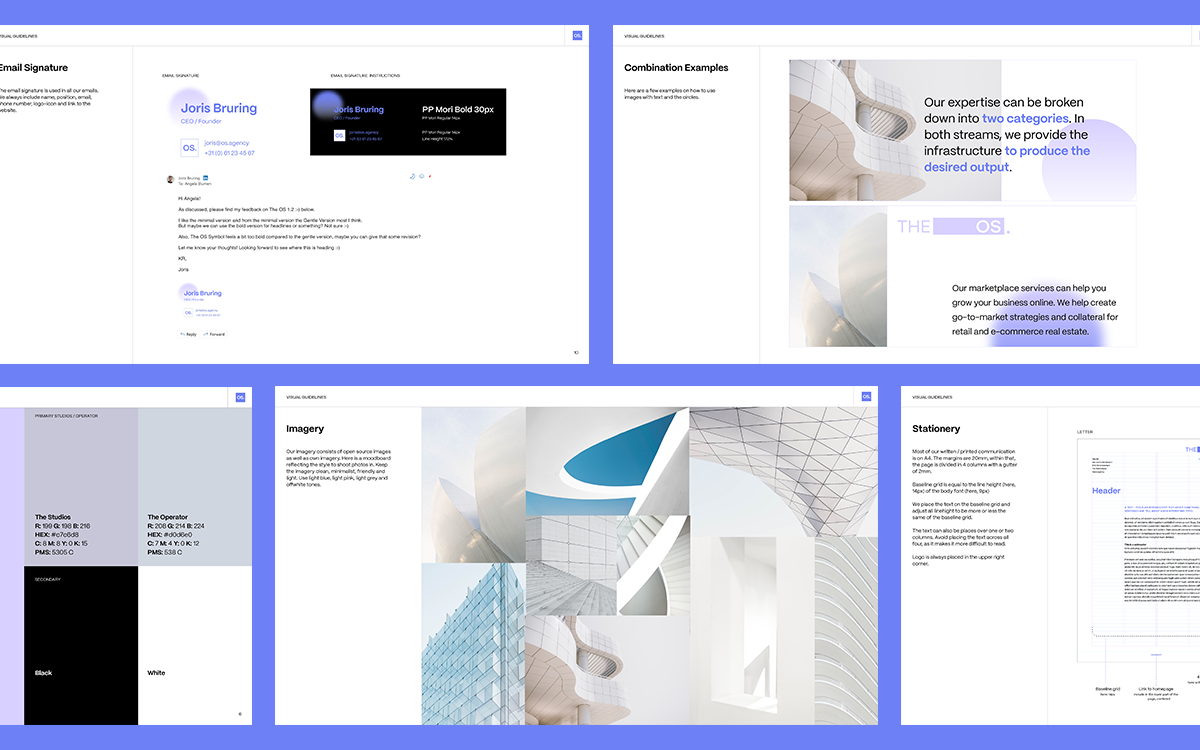 12. The Os Agency
Branding
2023
The OS.Agency asked me to renew and expand on their identity. The original logo had to stay the same, but everything else, along with the logo-mark, were created by me. The sub-divisions of the OS: The Studios and The Operator also received their own logo and branding. Besides the art direction, I also templated all the assets for their further use.
11.
11. Sicels
Branding, Campaign
2019, 2022
The Sicilian/Danish brand of
sustainable silk scarves and jewelry
run by Mariapia Mineo, asked me to come up with an identity for her products. The identity is embedded in Scandinavian aesthetics, while having a bit of a Mediterranean quirk. The campaign imagery for the new jewelry line was shot by me on Ustica in 2022.
10.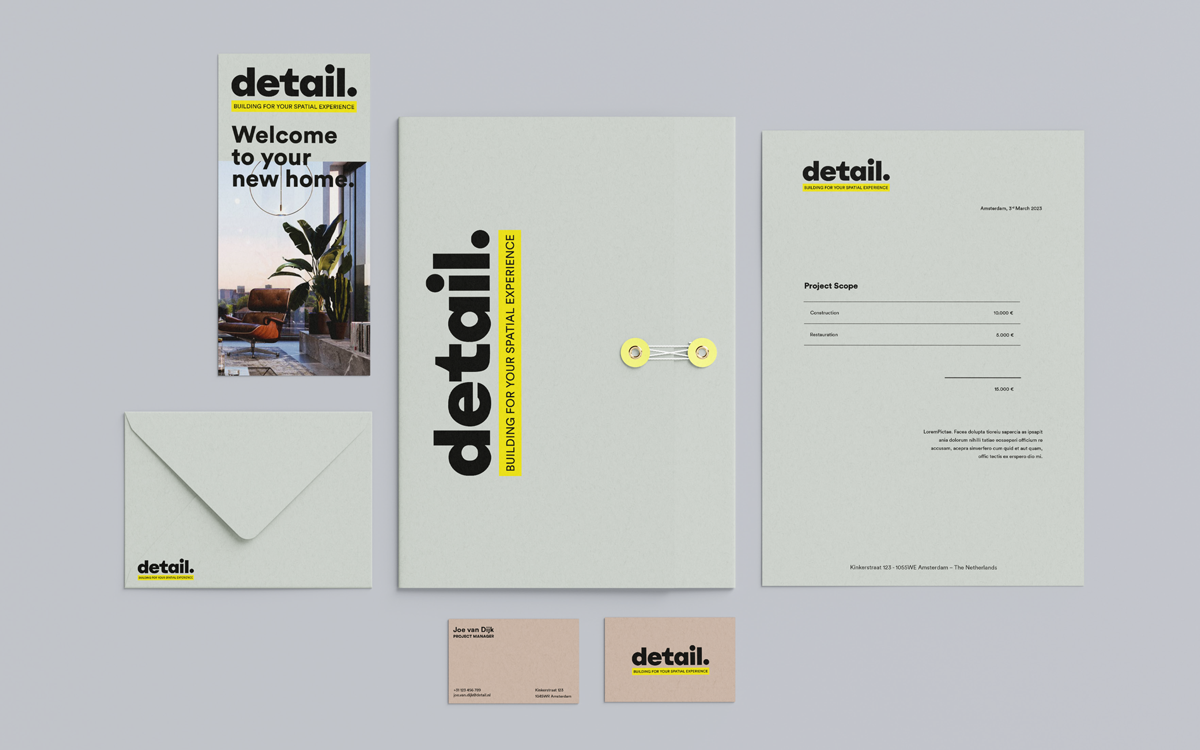 10. Detail.nl
Branding, Art Direction, Web Design
2023
Detail
is a new Amsterdam luxury construction company. It communicates a modern, clean and appealing style while still referring to the construction site. The brand is currently being executed in all assets.
9.
9. Ambivalence Magazine
Art direction, Branding, Publishing, Curation
2019 - 2021
Ambivalence magazine is an exclusive content, independent magazine published in two issues: On Spaces and On Food. I have asked a variety of artists to interpret the theme and moodboards in their own medium of choice, and to create editorials, written pieces and art for the publication. The first issue can be found on
FontsInUse
.
8.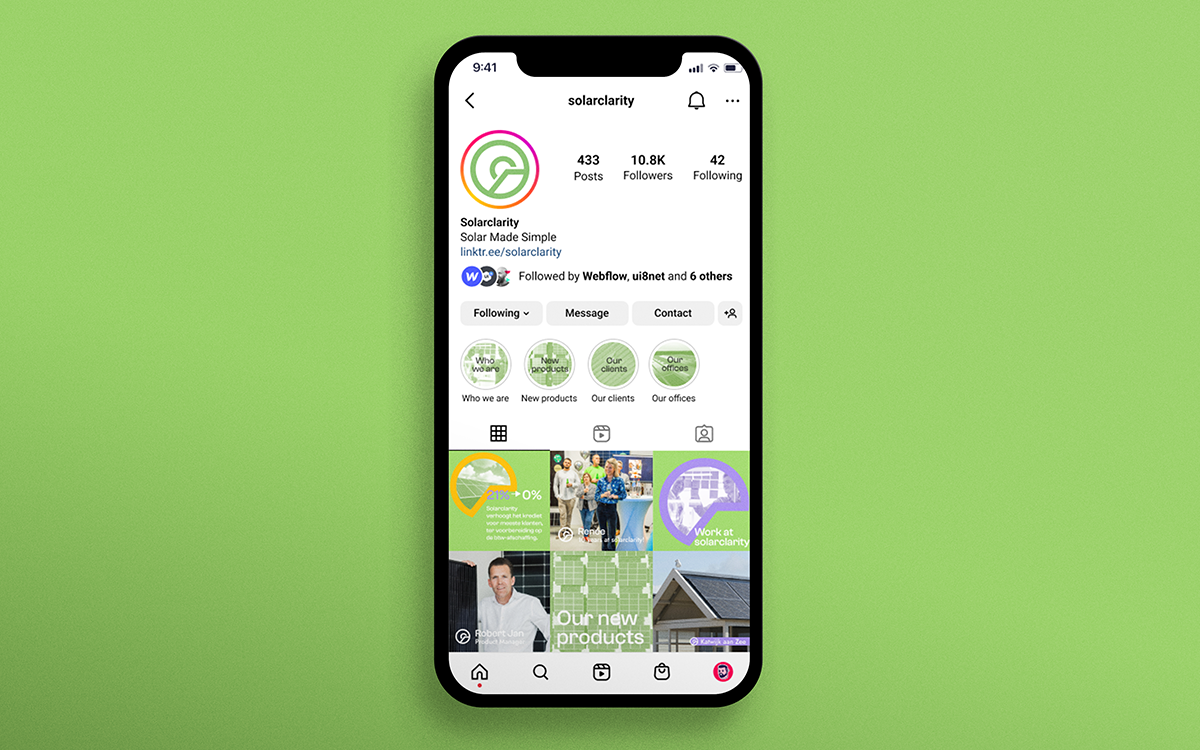 8. Solarclarity
Branding, Art Direction
2023
Solarclarity.nl asked me to work with them on a proposition for the board of a rebrand for the company. They are a solar distributor (B2B) and wanted to elevate their brand with a new logo, images, icons, colors and fonts. It should be friendly, technological, approachable and communicate sustainability.
7.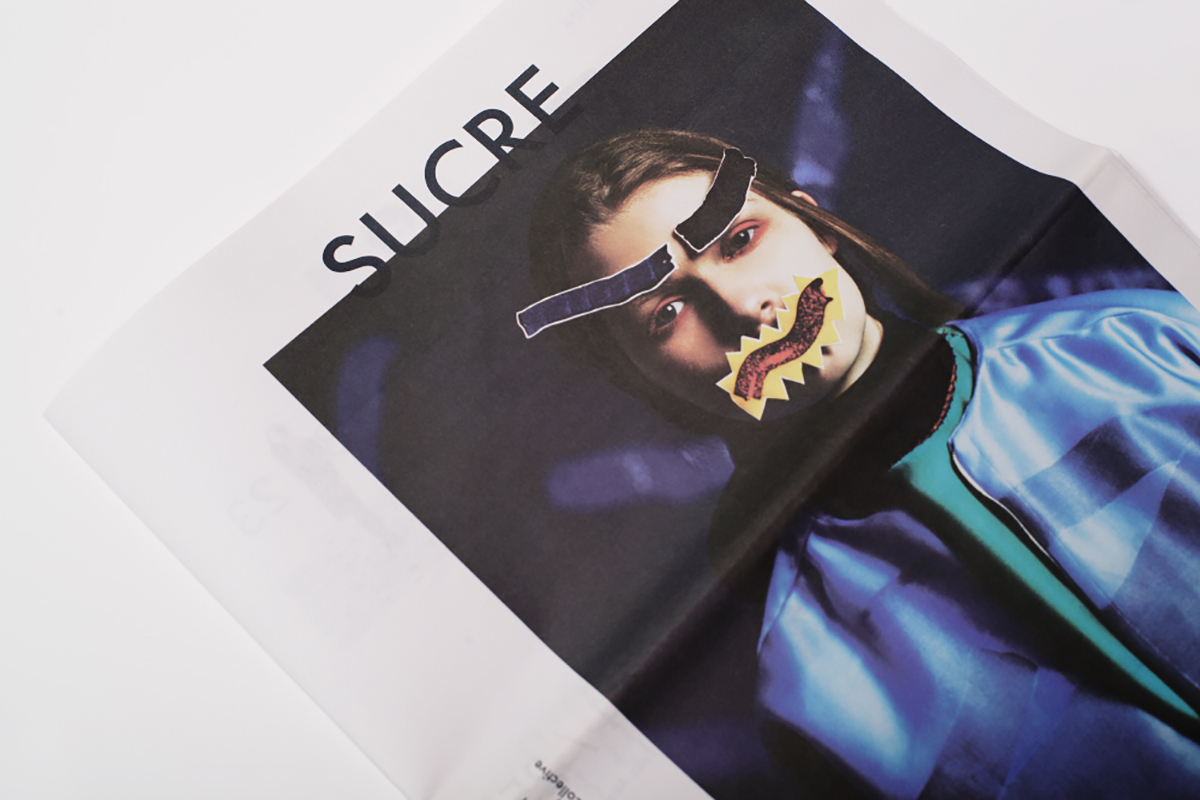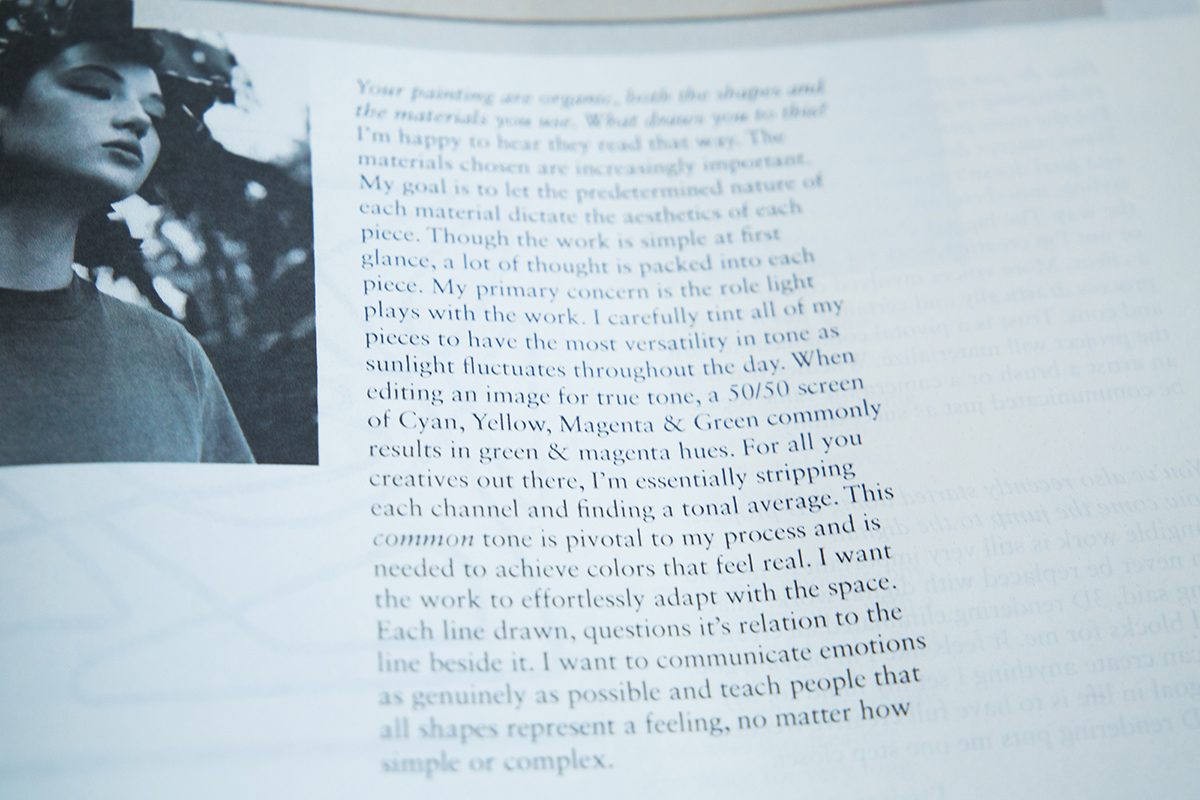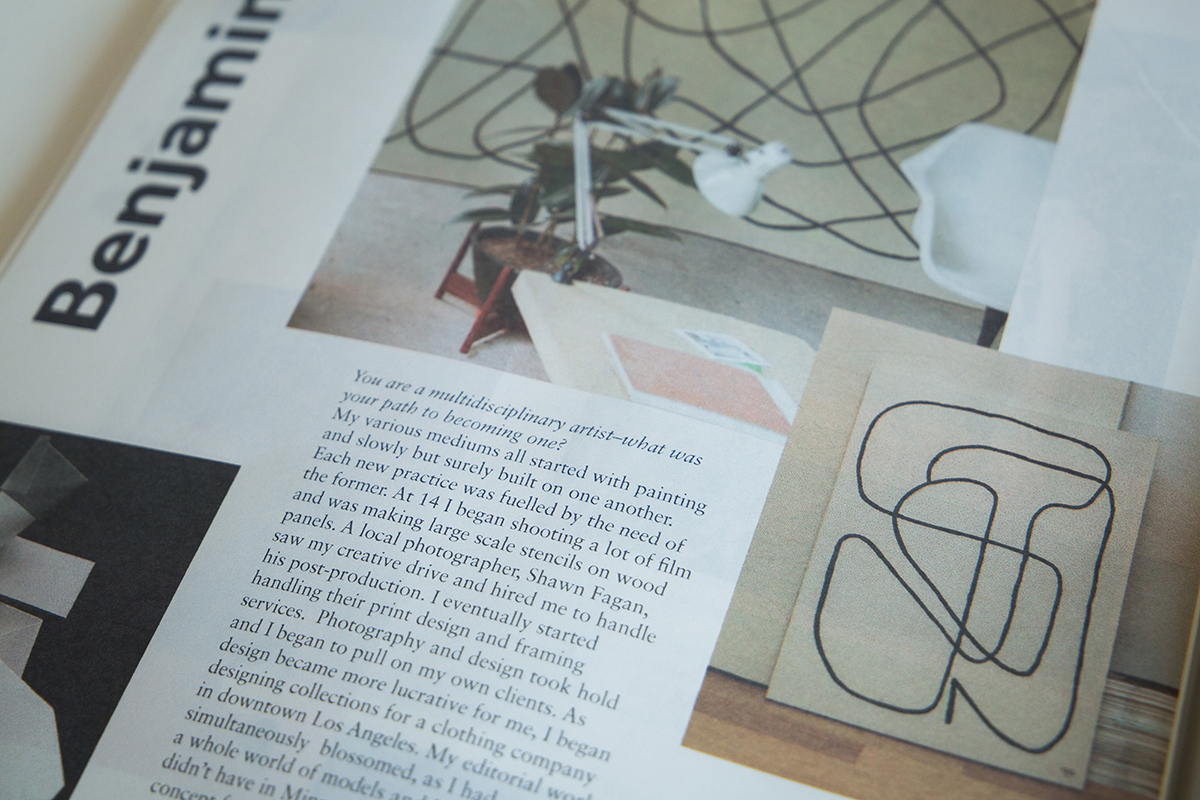 7. Sucre Paper
Art direction, Branding, Publishing, Curation
2013 - 2019
My first ever design and publishing project, started in 2013 and continued thru 2019. I curated a variety of up-and-coming artists from different fields into a newspaper-style, print only magazine. There were 5 different issues published:
Soft Tones
,
Matter
,
Delicacy
,
Celestial
and
Anthropology
. The layout is inspired by the design grid of a popular tumblr theme back then. Since all of the artists were sourced through tumblr, it felt like the right fit to extend the digital layout into print. The logo and fonts used are simple and modern, to not draw away attention from the main focus – the images – of the magazine. If you want to have a look at the physical paper, don't hesitate to contact me.
6.
6. Jajamän – cork backpacks
Art Direction, Branding
2019
Jajamän, a sustainable cork-leather backpack hired me to do everything from setting the tone of the brand, to designing the visual guidelines and producing visual content, both graphic and photography, for social media. The J's shape and form is created out of circles, to represent the brand's values of a circular and sustainable new material – the cork leather. It has been featured on a range of platforms
(designboom)
,
(inhabitat)
, as well as it's been successfully funded on
Kickstarter
.
5.
5. Ruslings – your dumpling brand (WIP)
Art direction, Branding, Packaging
2022
Visual identity for the soon-to-come fast food chain of dumplings opening in Amsterdam. The identity plays on the classical colors of fast-food, and clearly presents the dumpling (shape) being sold. The menu allows you to choose between different fillings, a sauce and a topping. If you want to convince my friend to finally make this brand happen, feel free to reach out to him :).
4.
4. AJ Sandwiches
Art direction, Branding
2021
Art direction and a new identity for a sandwich place in California. The concept is based on the "French bread" aka the short baguette, alongside the interior which is covered in blackboard that is free to use for the restaurant's guests.
3.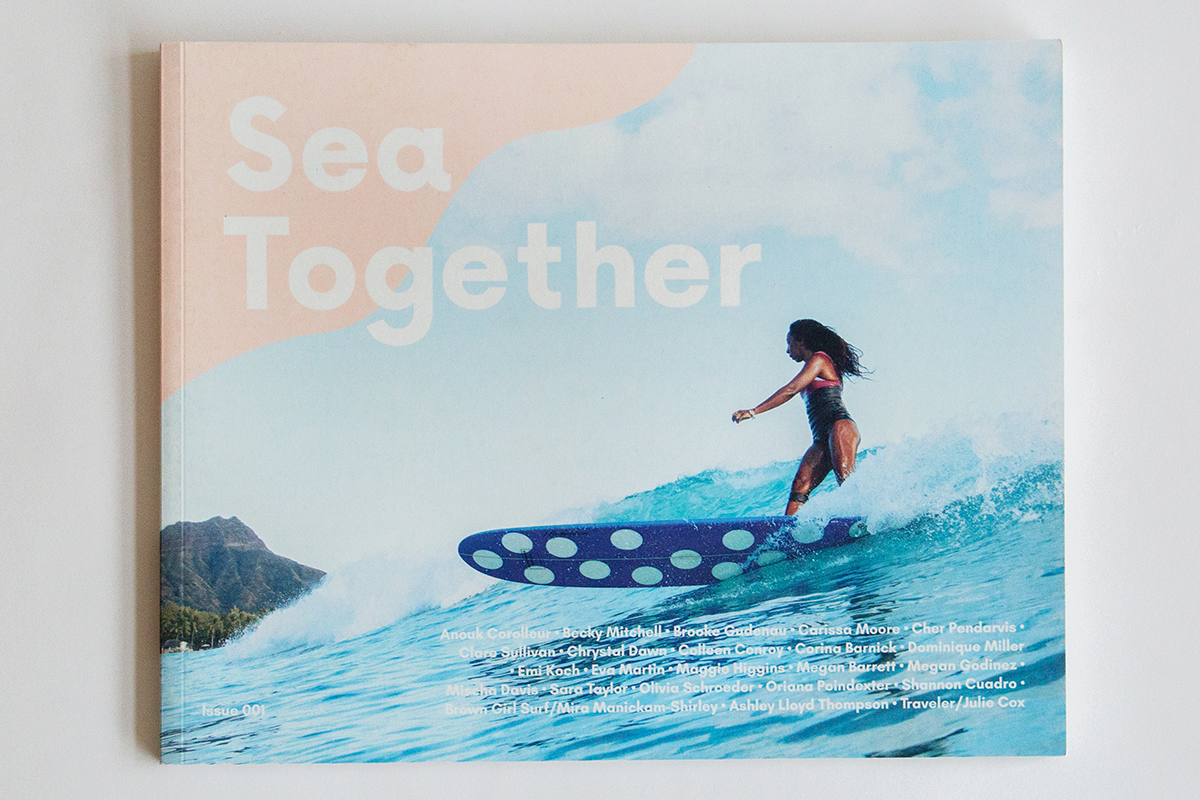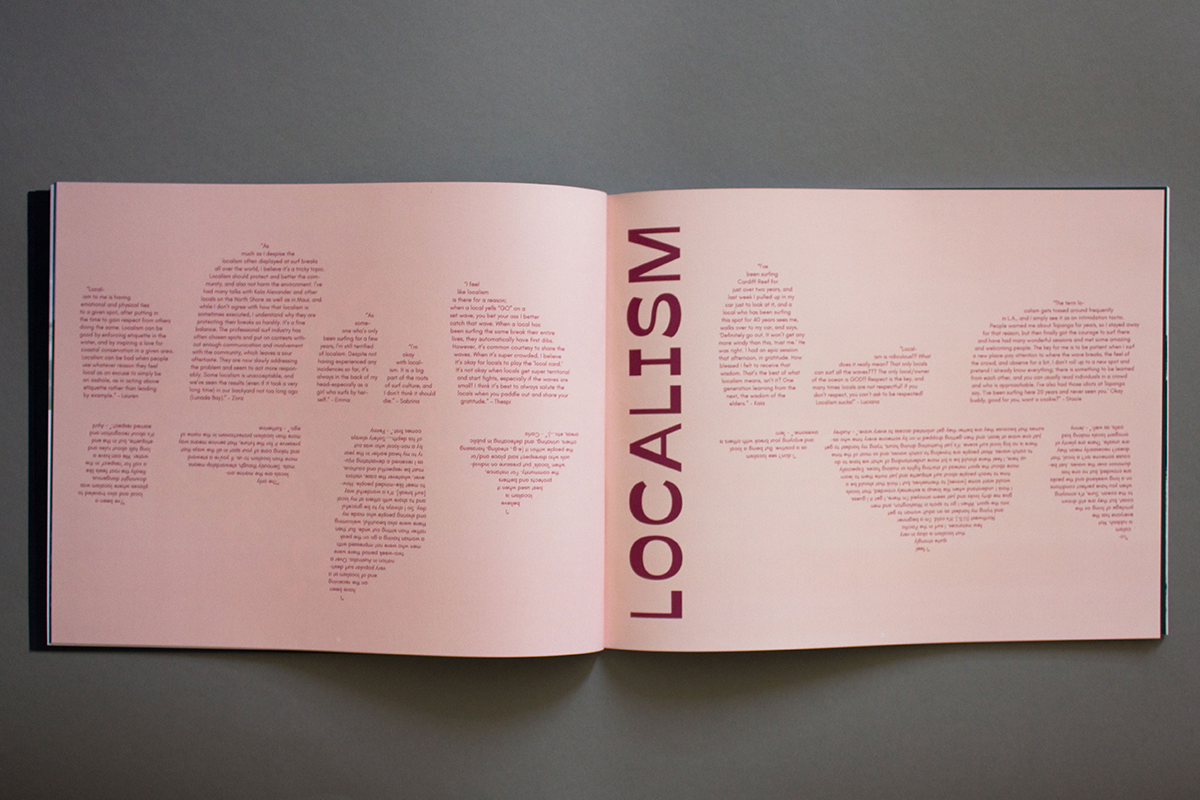 3. Sea Together Magazine
Art direction, Branding
2017 - 2019
Back in the tumblr days I promised my online friend, Brianna, now the founder of
Sea Together
, to help her brand and design a magazine if she ever wanted to make one. She really wanted to create a girls-only surf magazine focusing on the diverse aspects of communities around the world. I helped her create the visual identity and the layout of both the
First
and
Second issues
, both of which got fully funded on Kickstarter. Each page of the magazine has a unique design to fit the interview or contributor. All of the fonts used are from the open source independent foundry
Velvetyne
.
2.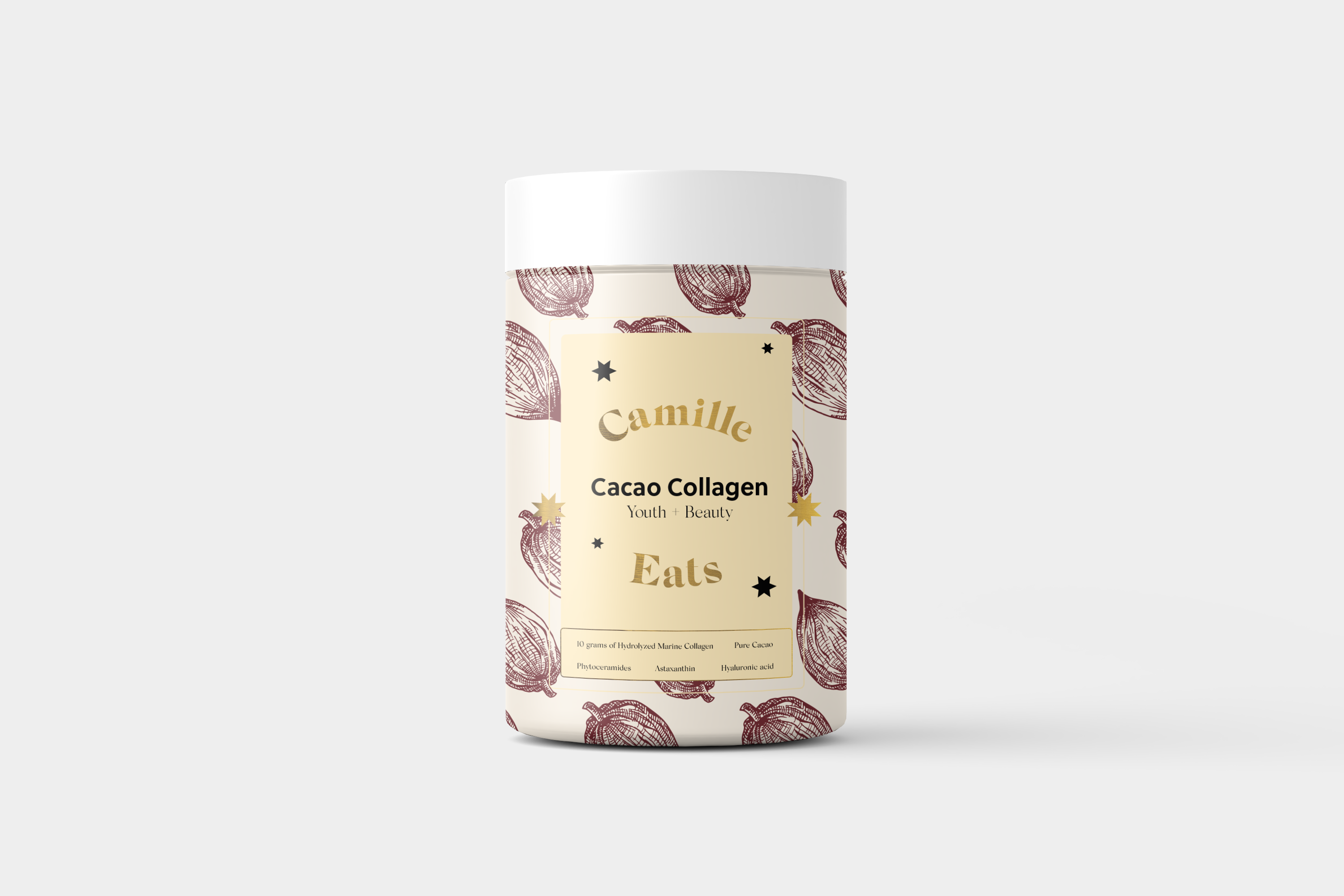 2. Camille Eats
Branding, Art direction
2019
Camille Eats is a Spanish collagen powder brand that wanted to stand out and communicate more of a lifestyle rather than supplement feeling. The logo is feminine, dreamy and applied on vintage-inspired patterns. This is a project that got cancelled mid-way.
1.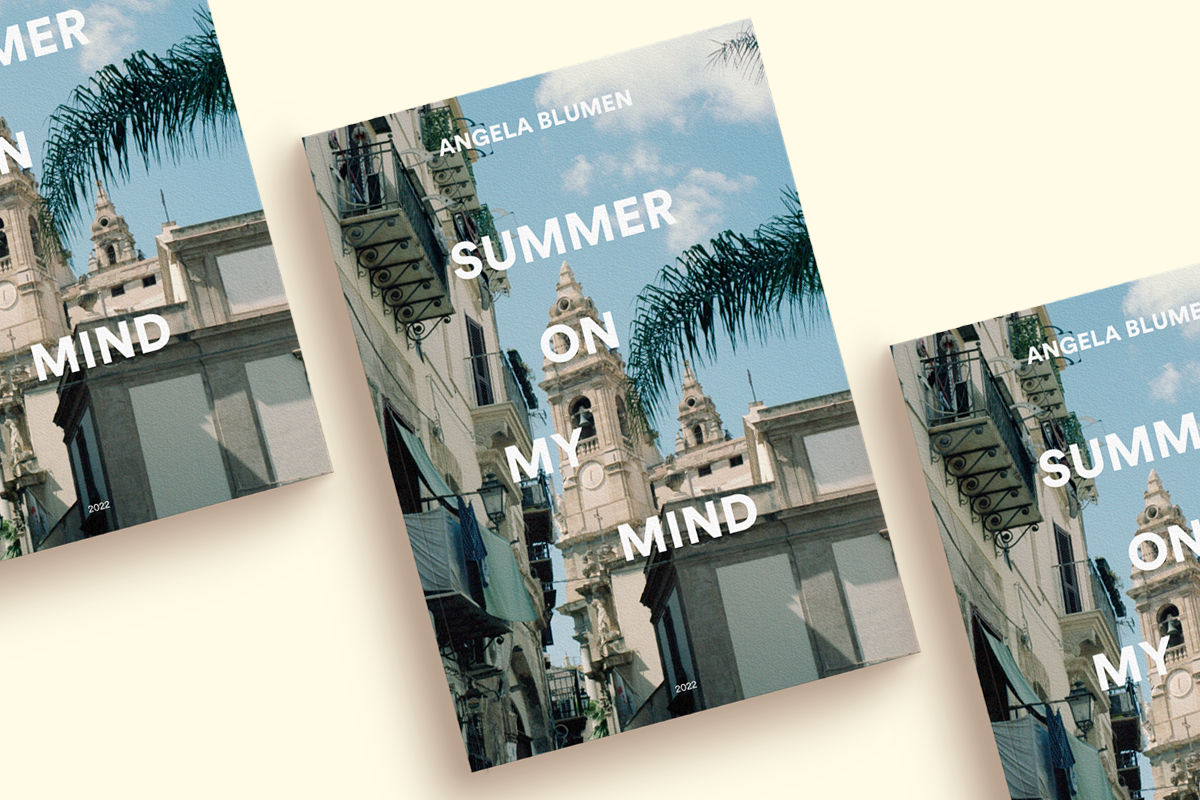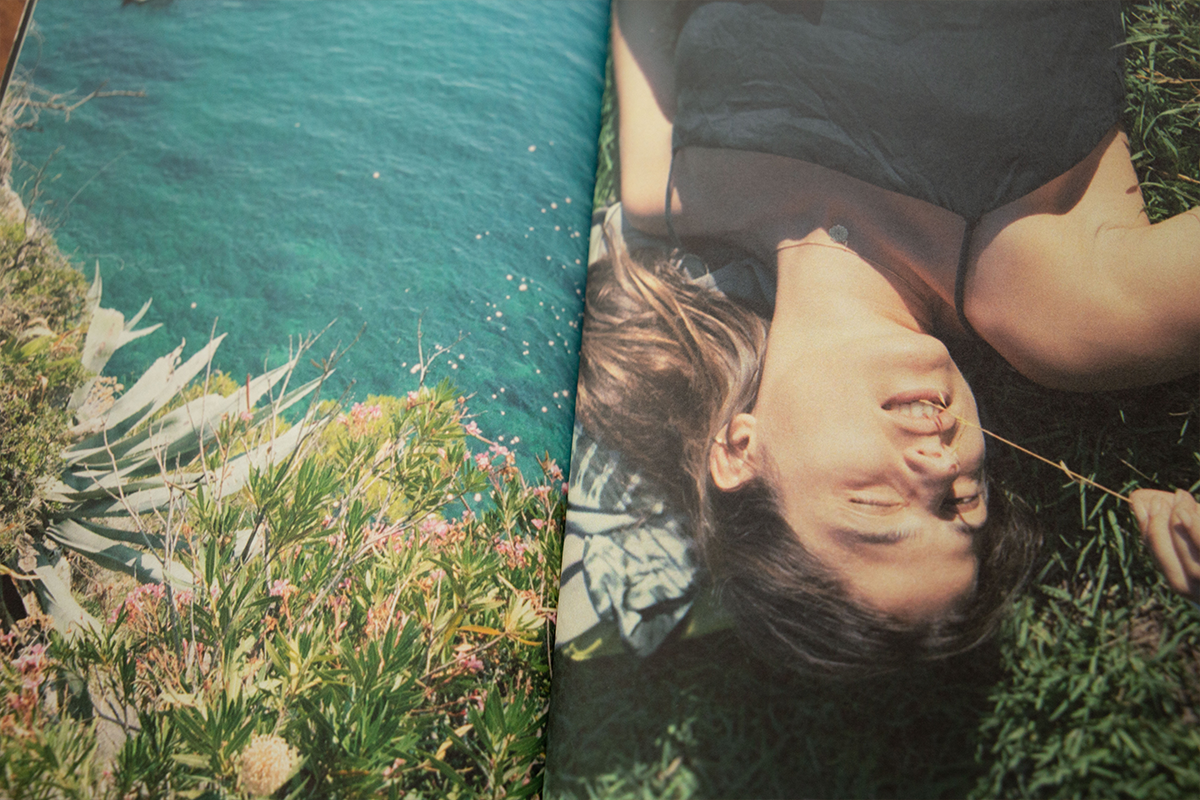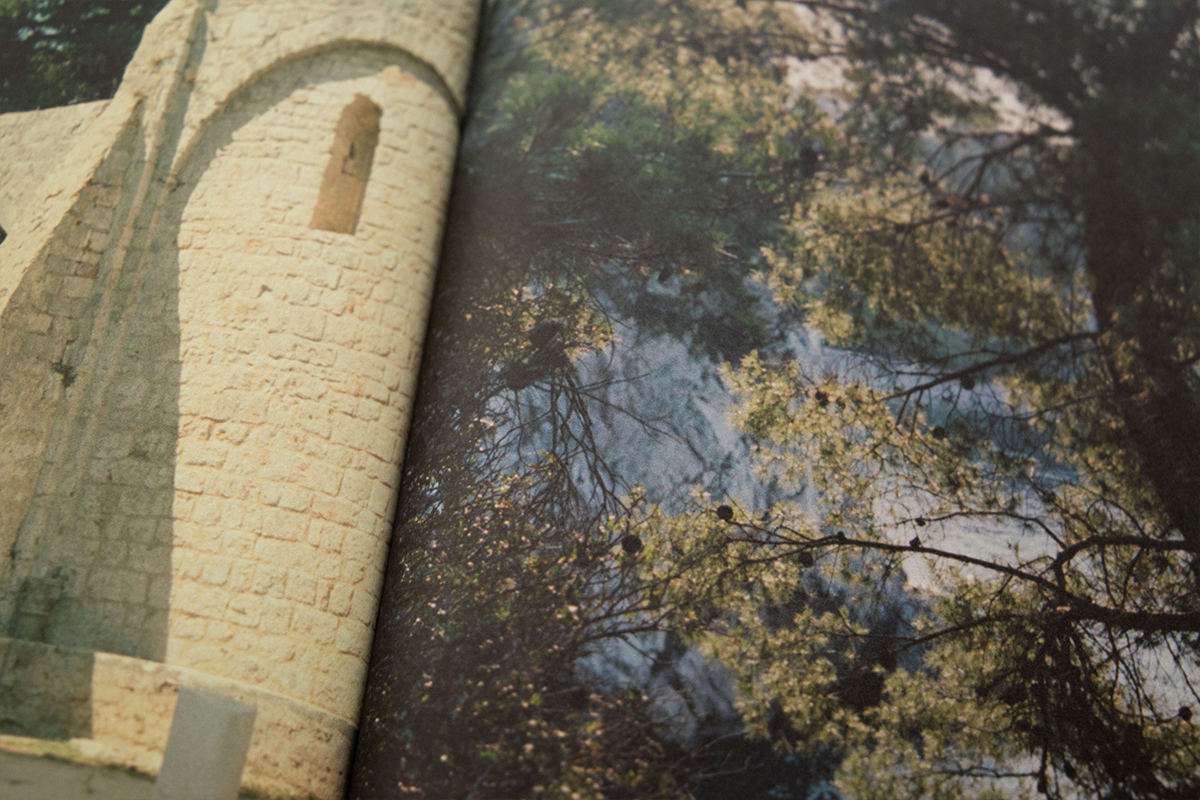 1. Summer on my mind
Publishing, Curation
2022
A collection and curation of my own analog photography taken during the course of summer 2022 around the Mediterranean area. I had a little launching party at The Collection One in Amsterdam in November 2022. Printed on Munken Paper in Amsterdam. Still available for purchase
here
.